Welcome to The Brightside --  we are a dog boarding and dog training facility located just East of Atlanta. We offer a variety of dog sports and training options for you and your dog! 
* due to COVID-19, we are not offering tours at this time
Learn more about our services and packages to customize your dogs vacation. Come and stay with us!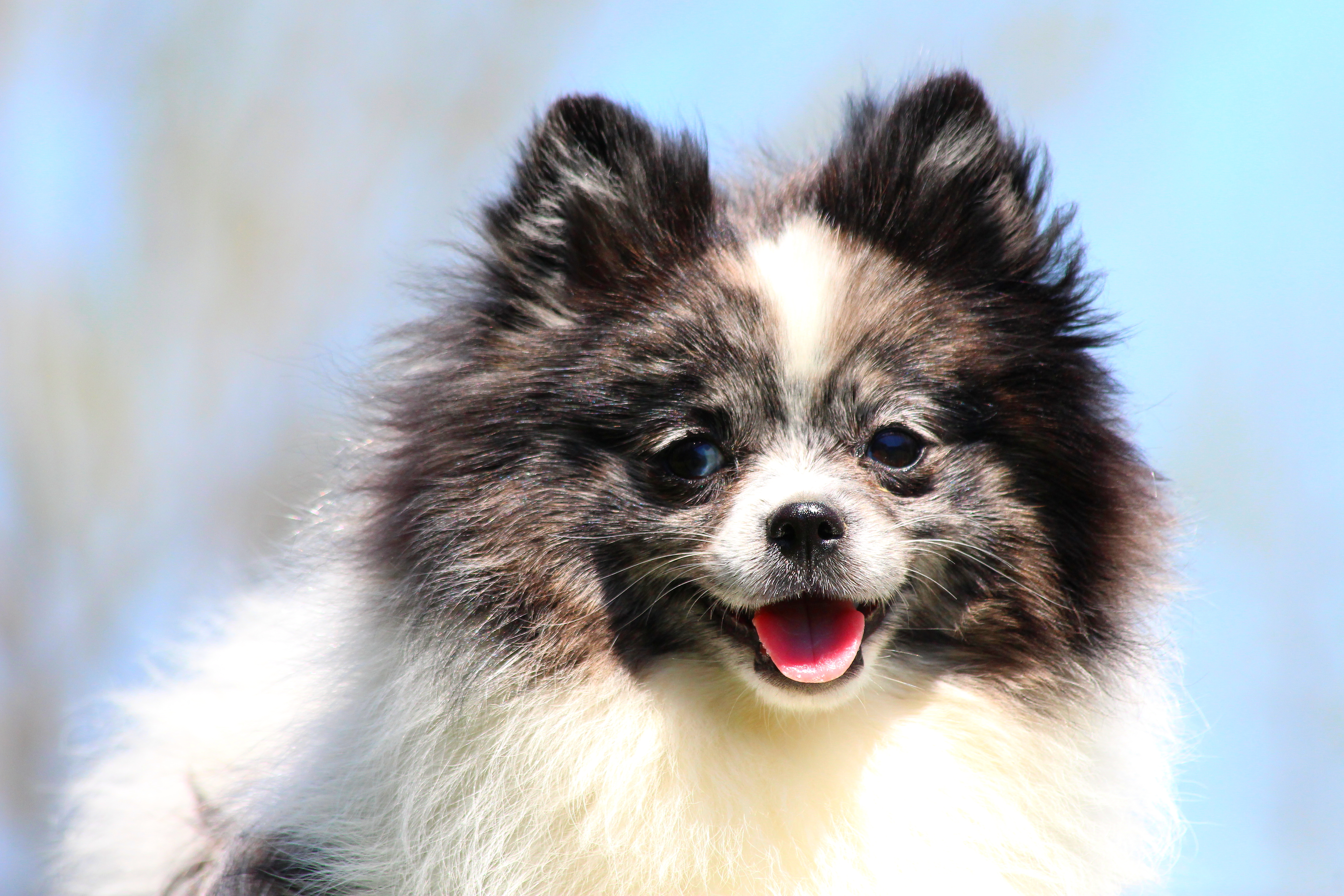 Sit, come, and stay! From private lessons to group classes, we offer all levels of dog Obedience lessons. Come and learn with us!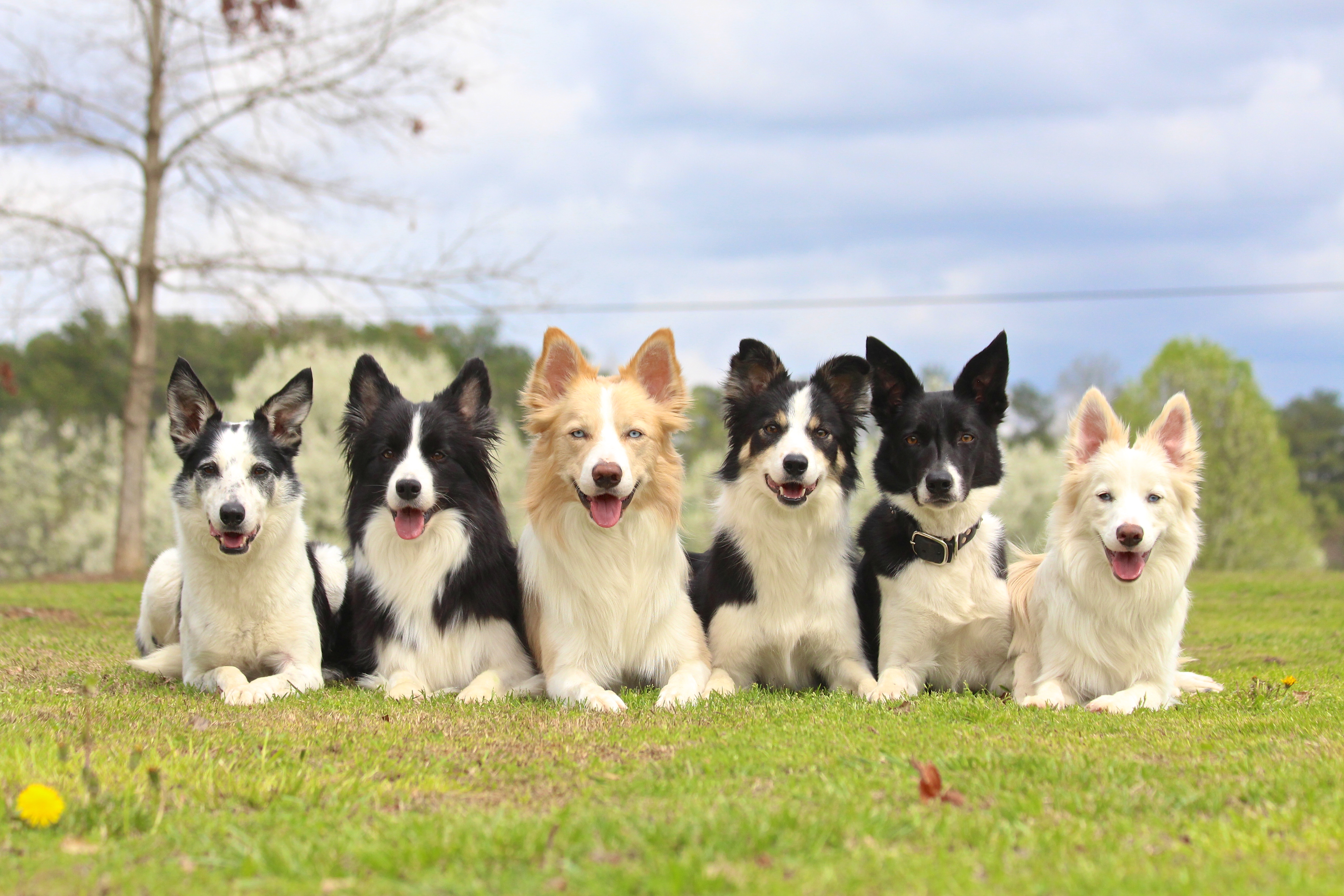 Agility, frisbee, swimming.....we offer some of the most exciting dog sports here on our beautiful 9.8 acres. Come and play with us!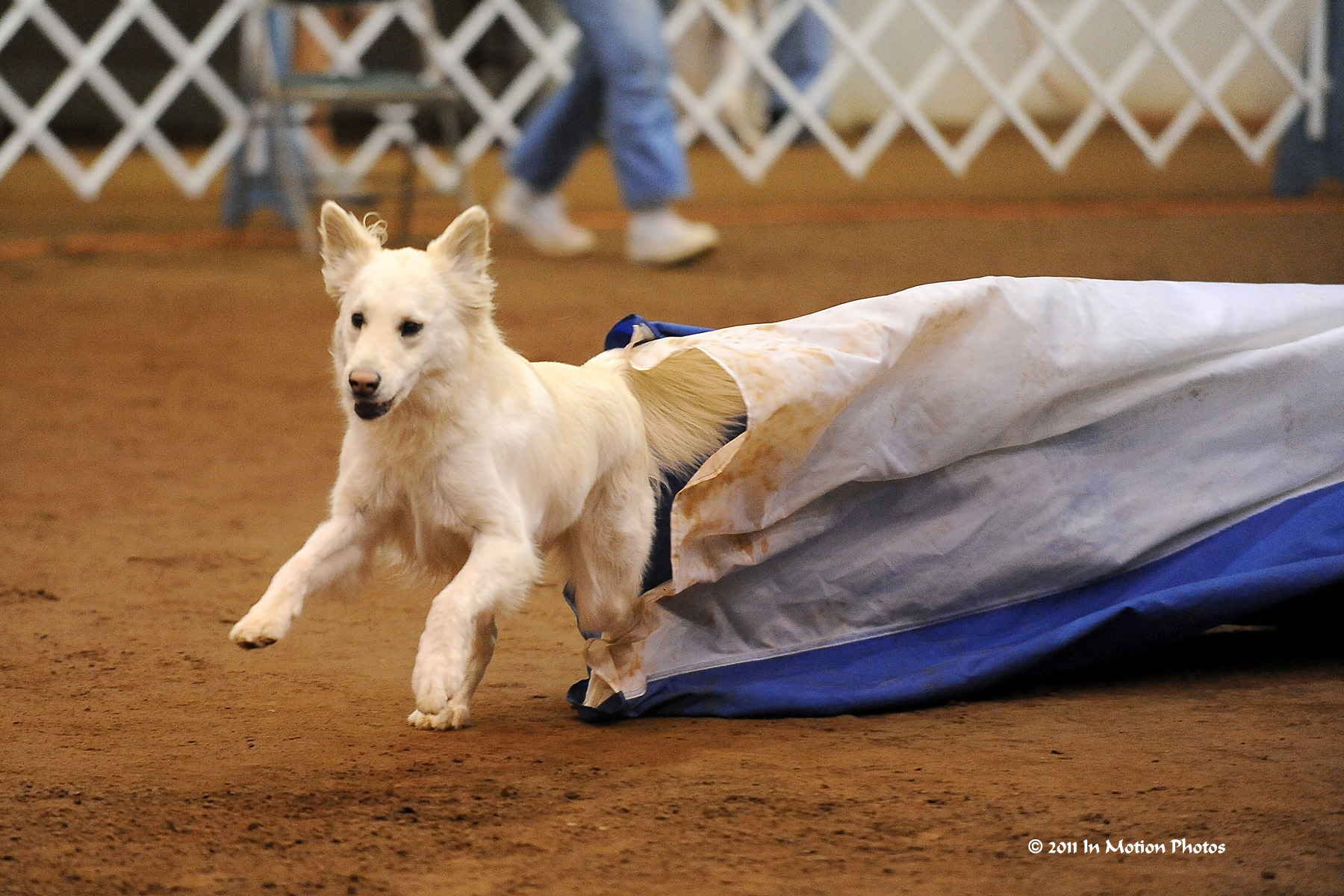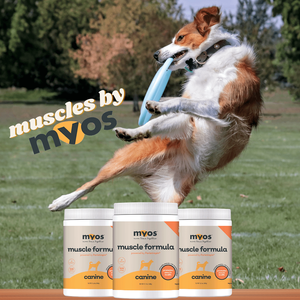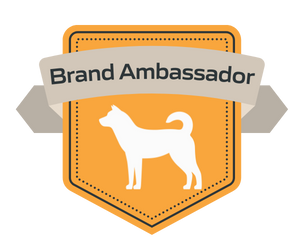 We are proud to be an Ambassador of the Myos Supplement!
Use the code Brightside20 at checkout to receive 20% off your order. Check it out! 
---
The Brightside 
2032 Jones Phillips Rd
Dacula, GA 30019

e-mail: brightsidedogs@yahoo.com

*please note that all services are by appointment only. Please e-mail for service!